Subletting with Newmans Holiday Homes
Choose the experts to sublet your holiday home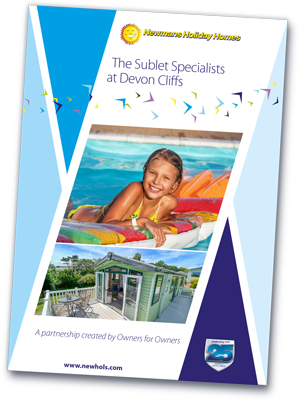 Newmans has been successfully letting holiday homes across South West caravan sites for 27 years, consistently delivering excellent returns for our customers.
With Newmans it couldn't be any simpler. With access to your online calendar and flexible services available, you can still have control of your letting dates and can sit back and relax, letting us take care of dates you want us to let for you.
With no age restrictions of the holiday home and the ability to rent as little or as much as you wish, our team will be on hand to advise the best way to maximise your rental income. Photographs and details will be taken for advertising on the website, selling the same points that made you fall in love with it.
Our key safe system allows guests to check in directly at the accommodation with no queuing and, as standard, all change over cleans are included, as well as the cleaning of carpets and upholstery when required.
There are so many reasons to use Newmans and you will no doubt have other questions. For more information simply request a pack and you'll soon appreciate all the reasons to use Newmans.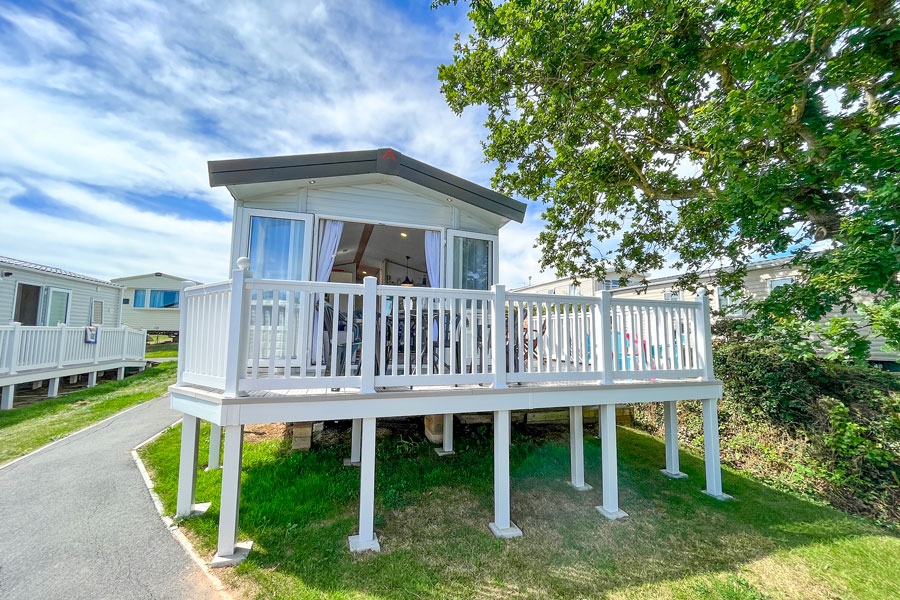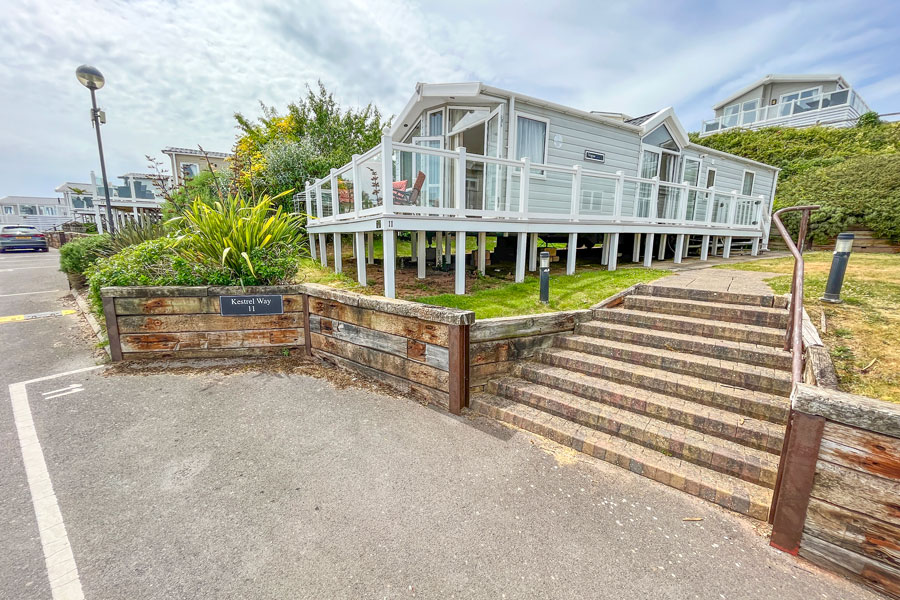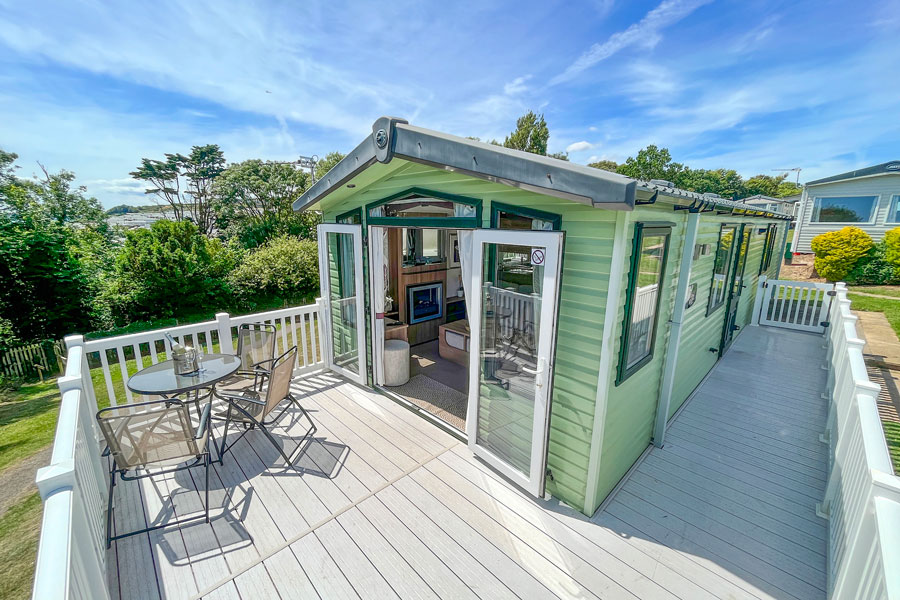 At Newmans we have the experience to get you up and running quickly and will guide you through our simple set up process. We can provide advice and examples of profit forecasts tailored to your exact requirements and obviously a full and detailed explanation of how Newmans' service works with a full financial breakdown.
Existing owners who have let holiday homes before, will also enjoy the key benefits that Newmans offer and that really set us out from the crowd:
Simple booking websites
Our 24-hr booking websites allow hundreds of thousands of potential guests and returning customers to browse, compare costs and, most importantly, check real time availability in all our caravans and lodges.
Your advertisement
Your holiday home listing will feature interior and exterior photographs, all necessary information, the location on the park and the ability for guests to book instantly using a credit or debit card.
Owner Portal
No need to give notice! By logging into the Owners' area, anytime anywhere, owners can manage their letting dates instantly.
Free changeover cleans and free carpet & upholstery cleans
If a booking comes through Newmans, all changeover cleaning, including carpets and upholstery will be completed free of charge.
Peace of mind
Our accommodation, maintenance and subletting team are always readily available to take care of owners and guests. Don't forget to ask about our free owner insurances ensuring worry-free subletting. We can offer complete tailor-made services, so whatever your enquiry, our experienced team is here to help. Call us on 01395 224066 or click for an information pack.
"Successfully letting caravans and lodges since 1996"
Contact us today! Call, email, or drop in to our Exmouth office if you are local, or in the area.
Tel: 01395 224066
Email: