Booking your 2023 Holiday
Book your Retreat by the Sea, at Devon Cliffs
We can't wait to welcome you as our guests! Sea, sand, fresh air, space and freedom await you, and you can book with the reassurance that we and the park will be following all relevant advice to protect you and your family during your stay.
With constantly evolving restrictions to our everyday lives, Devon Cliffs and Newmans Holiday Homes have been working hard to prepare and make safe the park and properties for expectant guests like you, itching to safely get out and reconnect with the stunning beaches and scenery this coastline has to offer.
To give you complete peace of mind, if you or the park go in to lockdown, you can be confident in the knowledge that you will be able to move your booking to another date, or receive a refund. No problem!
---
Family fun in the fresh air!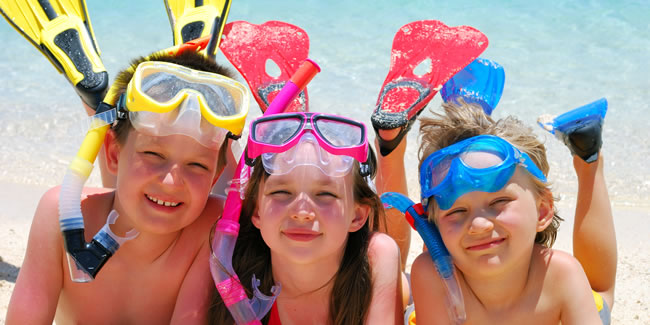 No queue check-in. Go straight to your accommodation.
Stunning Beaches
Coastal Paths
Country Walks
Easy Social Distancing
No additional pass price cost
Self-contained Caravans and Lodges
Relax on your patio or grassy area
Enjoy the views
Great choice and great value!
Fantastic Facilities Available *
Heated Indoor and Outdoor Pools
2 Entertainment Venues
Climbing Wall and Aerial Adventure
12 Food and Drink Venues
Bowling Alley and Funworks Arcade
3 Outdoor Play Areas
Adventure Golf Course
Free Wi-Fi in the main complex
Bungee Trampolines
And much, much more!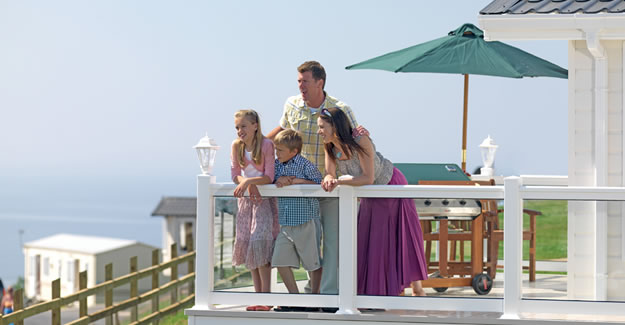 Summer Holidays: 7 nights from £905
Autumn Breaks: 3 nights from £120
Book Now with No Worries!
So why not plan your retreat by the sea NOW!
Reschedule or cancel if Park Open date is delayed due to extended restrictions

Reschedule to a later date in the season
Full value of original booking available towards new dates
Alternatively, cancel and receive a full refund
Your safety comes first
Relax in the knowledge that:-

All units are cleaned and disinfected following the latest government guidelines during changeover
New cleaning protocols have been implemented at park level too
Freedom, time and space to relax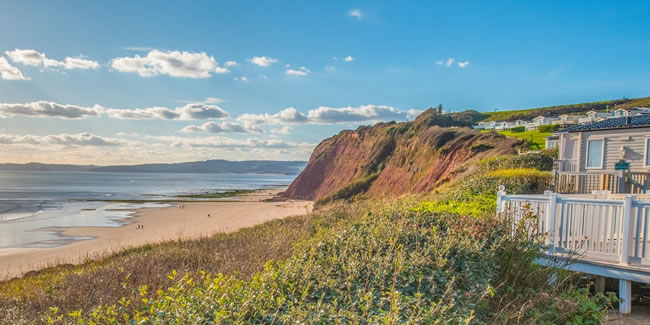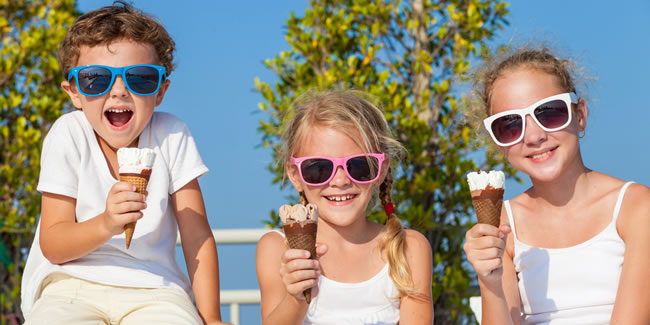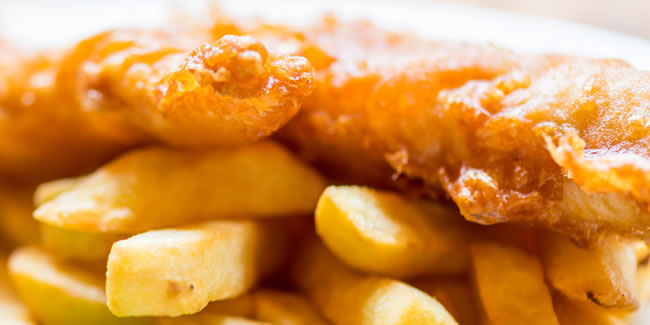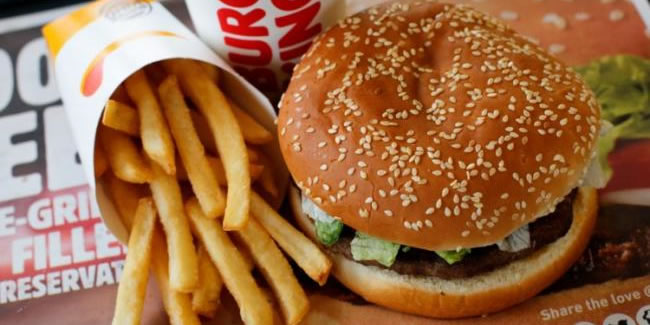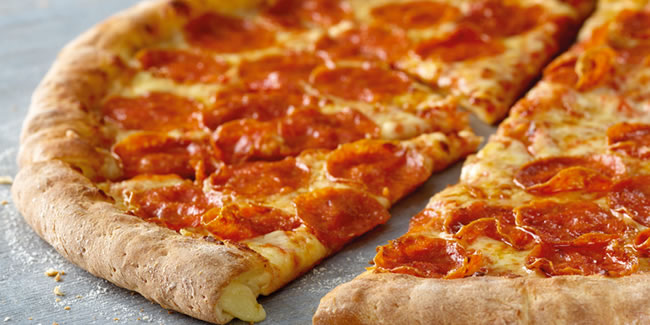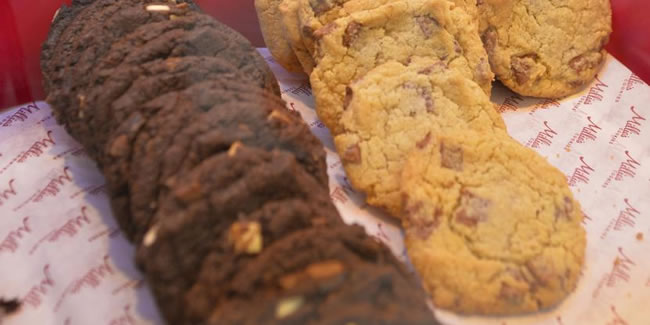 * Swimming pools, access to entertainment venues and other activities and facilities may be at an additional charge. To book and pay for these can only be done directly with the park.