Devon Cliffs - Entertainment
Due to Government restrictions and social distancing rules, entertainment venues and bars may be not be available until further notice.
What's On at Haven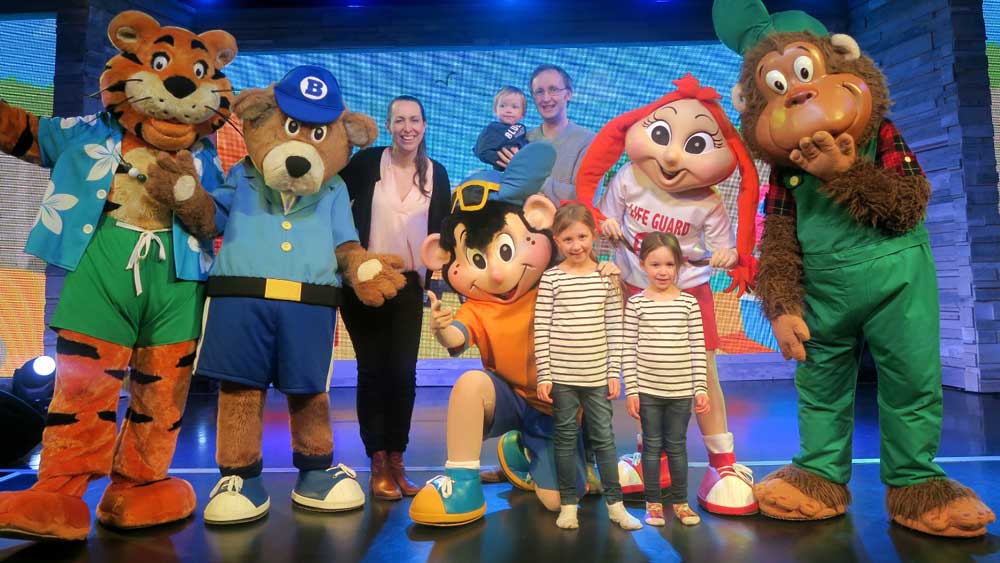 Daytime Entertainment
For little ones the thrills start early, with a Character Breakfast given by Rory the tiger or Jazz the Bear.
From mid-morning onwards the talented FunStars are in their element, with a versatile array of family games, shows and events within Haven's free full programme of entertainment.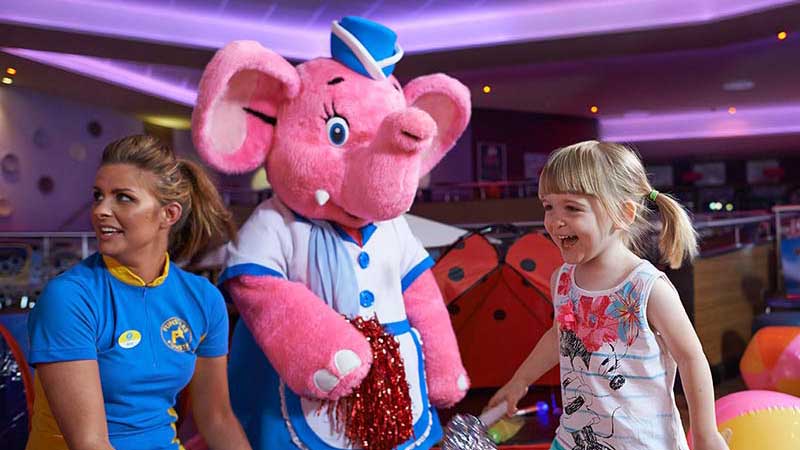 Meet the Characters
Rory the tiger, Jazz the Bear, Annie the Elephant, George the Gorilla and the rest of the Haven characters really help to make your holiday special for your children. So whether it's dressing up with Polly or sharing a Picnic with Jazz these characters create lots of fun and laughter.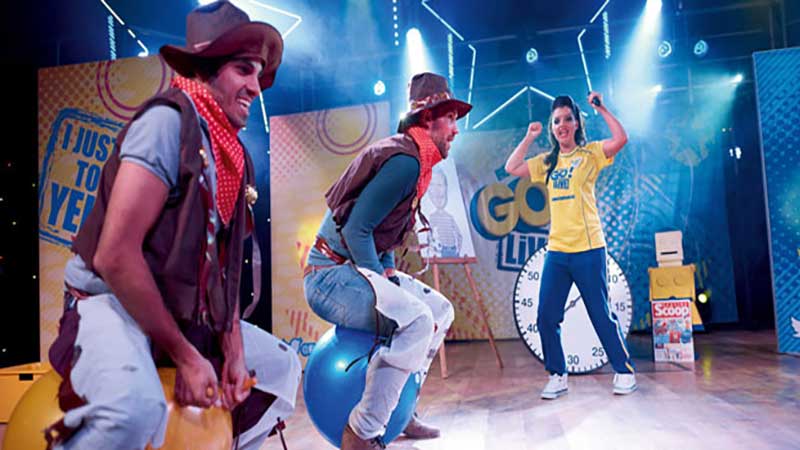 Fun with the FunStars
Everyone can join in and have great time with the FunStars. The kids will love it with appearances from Rory and the gang too!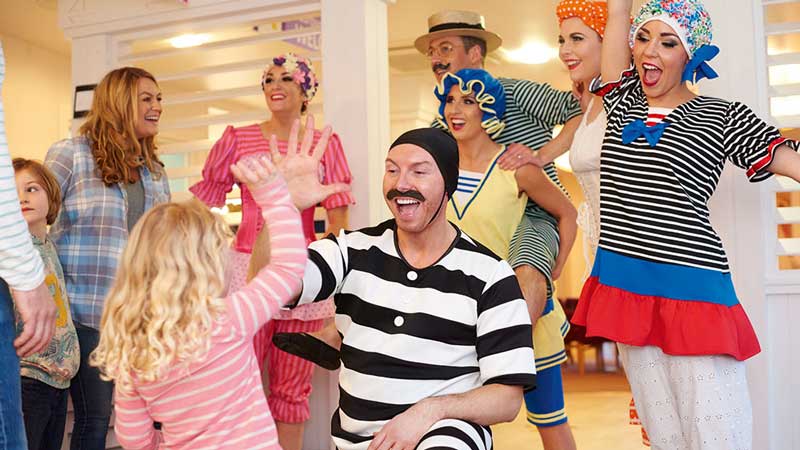 Family Fun Shows
You never quite know what might happen next, but the important thing is, you know something wacky, adventurous and imaginative is going to take place with Rory, Jazz and the gang at the heart of it!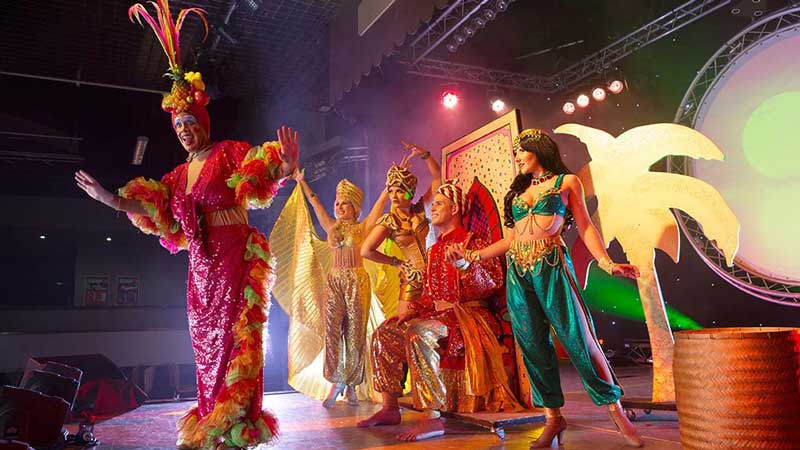 Pantomime Favourites
You just can't help laughing (or sometimes groaning) at this fantastically popular, pun-tastic and timeless form of family entertainment. All your favourites are in Haven's big family extravaganza, ready to cheer, boo and hiss along with.
Evening Entertainment
Devon Cliffs evening entertainment offers dazzling shows, live music, comedy and dance floor action perfect for all the family. As the evening stretches out, the holiday atmosphere picks up, so get your party hat on and enjoy a fabulous night of entertainment.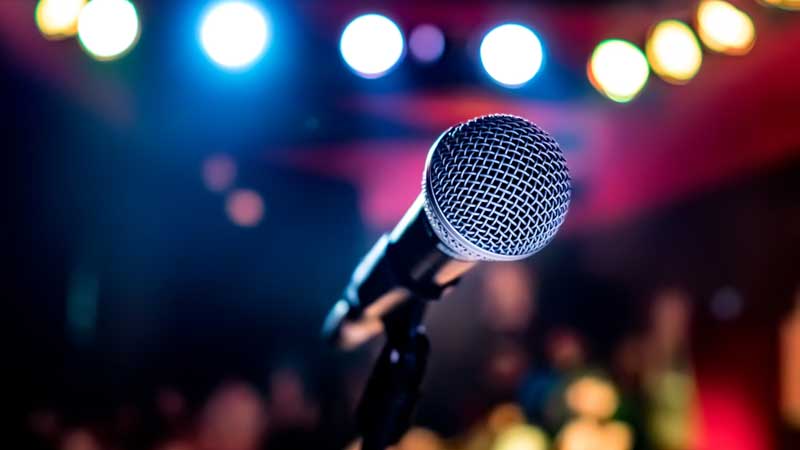 Stage Shows & Acts
Lights. Music. Action. Time for another slick, glamorous and dazzling performance to take to the stage. Enjoy the vibrant atmosphere with those ever-popular classics and memorable hits from the shows.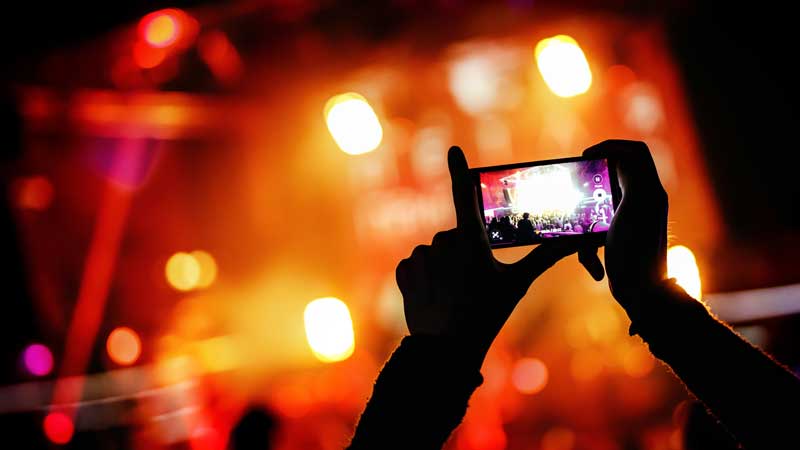 Live Bands
Haven love it live! Dance your socks off or just clap your hands to some of the hottest and most professional club circuit live bands in the business. Enjoy dancing to a superb mix of pop, rock and R&B.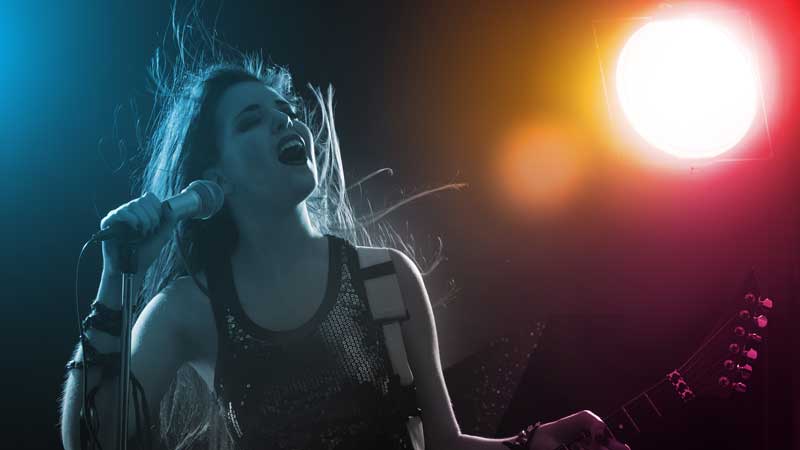 Tributes & Talent Shows
May the best live forever. These top live acts certainly believe so, pumping out the very best of British bands. Also includes talent shows and live entertainment for the whole season.
Game Shows
From interactive game shows to Cash Bingo, if you're feeling lucky Haven will have enough to keep you in prizes all week. Wannabe Mick Jaggers can show their form in Rock 'n' roll Bingo and how will you do in Gunge Roulette? Will prizes be won or will someone walk away covered in Gunge?
Haven What's On
Information about 'what's on" can be found on the Haven website, at the entrance to 'Bugsys" or by asking a member of staff.
* Some activities subject to a moderate extra charge.
Park Facilities and Entertainment Programmes are controlled solely by the Park Owners therefore Newmans cannot be held responsible for any changes/alterations to Facilities or Sports and Entertainment Programmes.