SplashZones at Devon Cliffs
Devon Cliffs offer a fantastic range of indoor and outdoor sports facilities that offer guaranteed fun for the whole family.
As far as the extensive swimming facilities are concerned, you'll now be able to pre-book up to 14 swim sessions per holiday booking via haven.com/experience.
There is no booking required for anyone wanting to swim in our standalone outdoor pools, or for those swimming indoors after 6pm*
The outdoor pool and SplashZone will close for the season on September 1st.
*Applies to weekends, bank holidays and school holidays only.
Due to Government restrictions and social distancing rules, swimming facilities may not be available until further notice. Beaches, however, should be open and fully accessible.
Indoor Pool Facilities
The large Heated Indoor Pool Complex features a flume and water play area, a multi lane 19 metre water slide to race family and friends. It also has a large seating area to relax at and, of course, Millie's Cookies serving hot and cold drinks, a range of fruit smoothies, muffins, ice cream and snacks.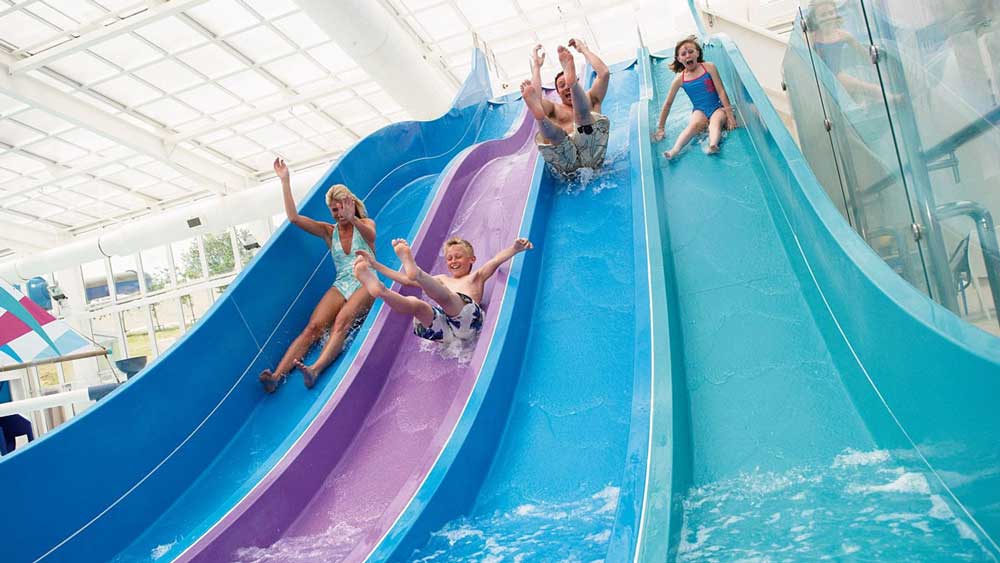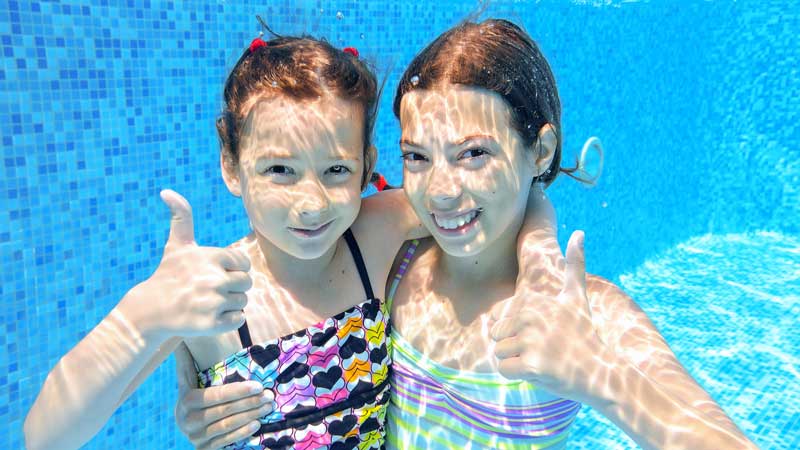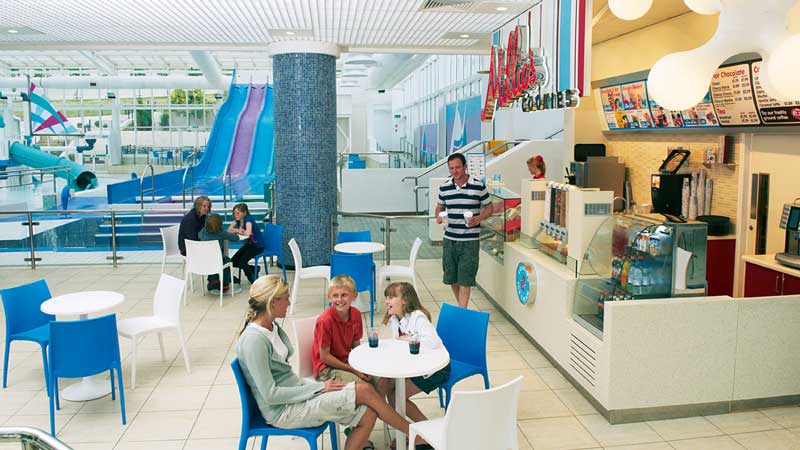 Outdoor Pool Complex
The beautiful outdoor pool complex features multi-level pool and patios with a large 'tap' shower, with plenty of space to spread out, watch the kids play and get some sun. There are multi-depth pools, so choose the right one for you or the little ones and climb the steps to enter the exhilarating wet 'n' wild Flumes. Changing rooms and showers are near the check-in area at the main entrance.