Local Attractions
Exmouth - A beautiful seaside town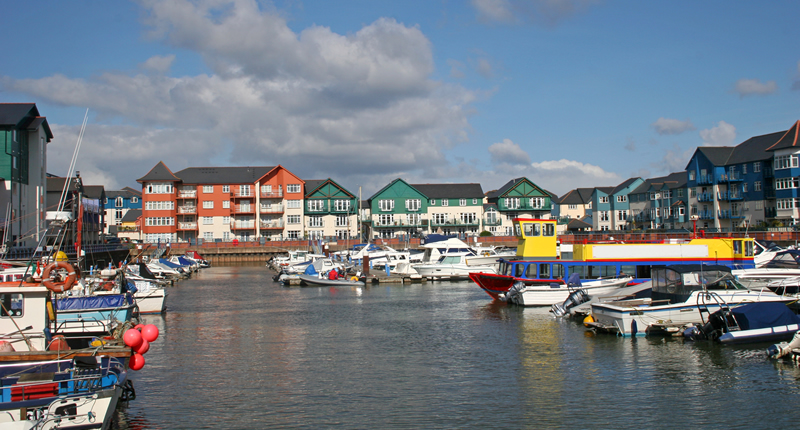 EXMOUTH is a modern holiday resort and is a beautiful seaside town in every sense of the word. It's regularly won many Britain in Bloom competitions over the years and the immaculately kept gardens in the summer are a joy to behold. The Esplanade runs the full length of the two-mile sea front from the busy dockyard to the local beauty spot at Orcombe Point.
Along its length are many attractions including: Sea and River Trips, Beach Gardens, Children's Rides, Bowling, Lifeboat Display, Amusements, Picnic and Barbecue Area, Tennis, Bowls and Cricket, but centrally is EXMOUTH'S Pavilion, with live shows, entertainments, dances and tea-rooms.
The Town Centre's excellent pedestrianised Magnolia Shopping Centre has centrally situated car parks or of course you could leave your car parked by the caravan and catch a bus from the park right into the Town Centre which couldn't be more convenient.
Crealy Adventure Park, Exeter, Devon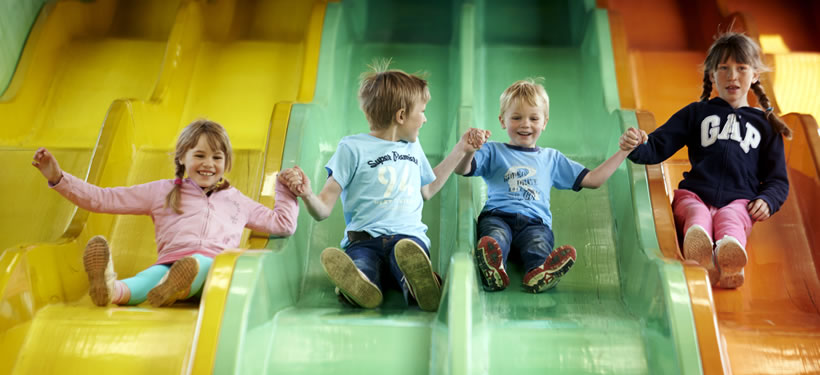 Devon's Crealy Great Adventure Park is now open an amazing 361 days a year, offering guests a world of adventure throughout the summer, autumn and winter seasons. Guests looking to warm up on those cooler days need look no further with 75,000 square feet of undercover indoor adventure at Devon's Crealy Great Adventure Park.
The World of Country Life, Devon Cliffs, Exmouth

The World of Country Life, situated right next door to the Devon Cliffs entrance, is a truly wonderful place for old and young alike! It has everything - farm animals to feed, racing ferrets and pigs, Birds of Prey shows, a Deer Train Safari, rare steam engines, historic motorbikes and cars and large indoor and outdoor play areas plus lots of places to eat. But don't just feed yourself! - pick up a FREE bag of Animal Food with a Voucher you'll find in your Newmans Welcome Pack, don't forget to wash your hands!!
The World of Country Life is a guaranteed fantastic day out for the whole family.
Click here to visit the website
Paignton Zoo, Devon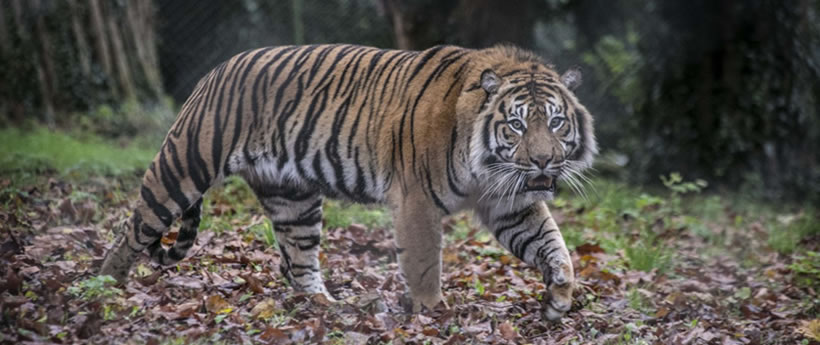 Paignton Zoo homes over 2,000 animals that include Lions, Tigers, Gorillas, Monkeys, Rhinos, Crocodiles, Giraffes, Elephants and much much more.
You and the family are in for a fantastic day, where you can get up close and personal to some of the animals, learn about the animal origins and see some of the world's most popular animals.
Paignton Zoo is under an hour's drive from Devon Cliffs.
Donkey Sanctuary, Sidmouth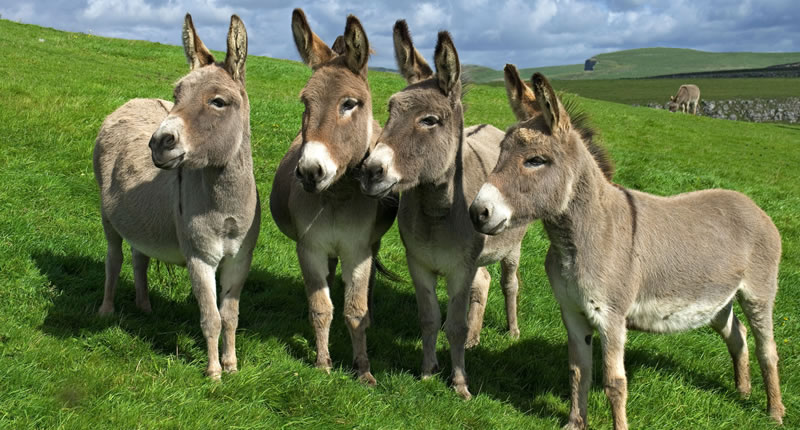 Sidmouth Donkey Sanctuary is a real favourite and it's the largest sanctuary of its kind. One of the most popular attractions in Devon, the sanctuary is also one of the most natural. Wide open fields lead to far-reaching views, and visitors can meet and greet the donkeys in their own time and get to know more about the work of the dedicated volunteers.
The Donkey Sanctuary in Sidmouth, Devon is open 365 days a year.
Click here to visit the website
Living Coasts, Torquay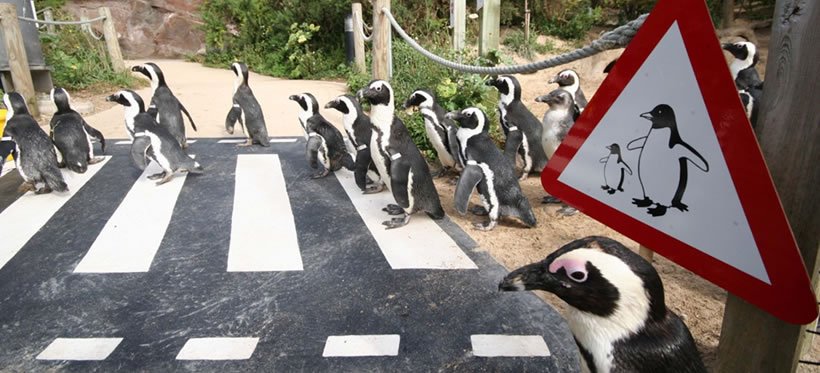 Living Coasts in Torquay offers a spectacular look at life in the ocean where you and the family can see Penguins, Otters, Seals, Octopus and so much more.
Located in on the beautiful Torquay seafront, Living Coasts gives you fantastic underwater viewing areas of stunning and rare species of animals and is sure to be a day to remember whatever age you are.
Click here to visit the website
More attractions... Follow the links to find out more