Kids and Teens at Devon Cliffs
Devon Cliffs offers fantastic entertainment for children of all ages throughout the daytime as well as the evenings with their age categorised clubs.
As well as the free clubs there are also other organised activities like sports, craft and adventure along with activities in the swimming pool. For teens, there is paintballing and wall climbing on offer making Devon Cliffs the perfect place for the whole family.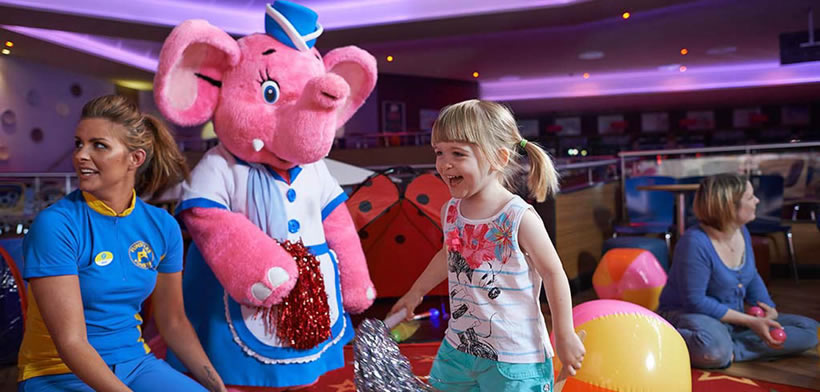 Little Cubs - 0 to 4 years *
Welcome to pre-school time, where your children can play around with paints, plasticine, puzzles and more. But don't worry, it's all under the friendly eye and amazingly calm control of the FunStars team.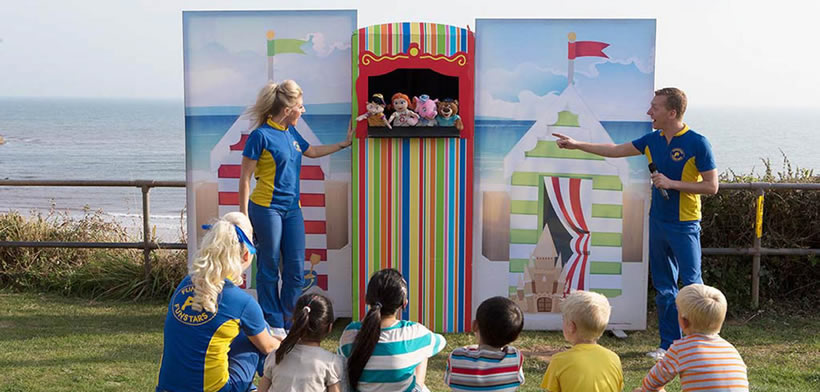 Club R&B 5-8's
Children are bursting with energy and are hungry for excitement and adventure. Devon Cliffs FunStars use their experience and imagination to the full that ensures everyone has a good time and feels included. Rory the Tiger and Bradley the Bear help to keep them entertained as well as taking part in endless games.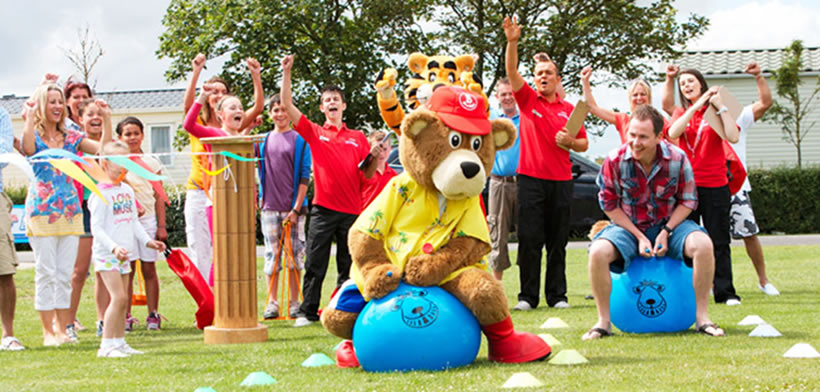 Skillz Club 9-12's
For the 9 to 12's, time out with others in the same age group can be important. That's why Haven has created their own special skills club to keep them entertained, including; sports, crafts and adventurous activities. With a free wristband as an added bonus they are bound to enjoy.
* Please note – During the clubs, children remain the responsibility of parents and Haven require parents to stay with their children throughout Rory and Bradley's FunTime and PAWs sessions.
T-Co Zone 13+
T-Co Zone is informal and relaxed for teenagers who can take part in the various sports and activities on offer, or get involved in the numerous opportunities to try something different. Haven has made sure that they will have activities at the ready that teenagers actually enjoy, so why not try your hand at archery, fencing or even graffiti art?
Activities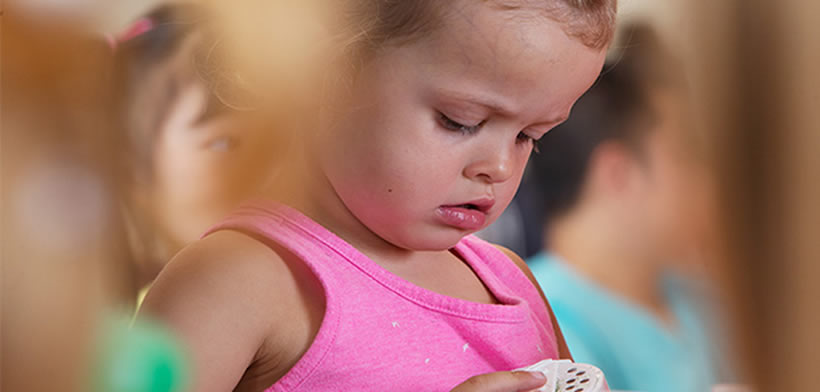 Messy Morning
Perfect for your mucky pups who love painting. Join the FunStars in this exciting session where kids can just be kids.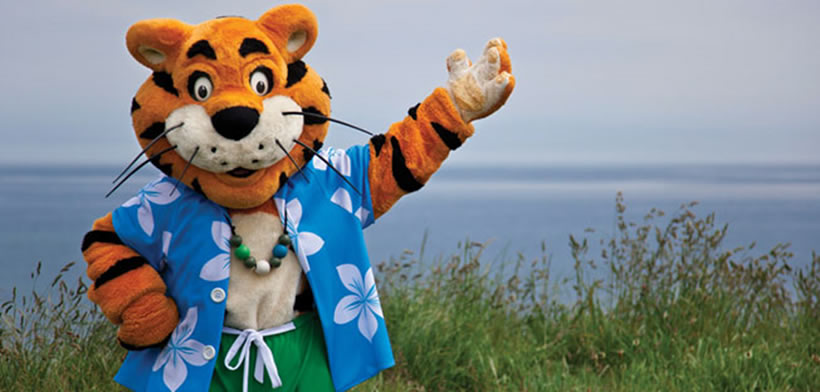 B Fit Sessions with Rory
Get set for the exciting day ahead with this early morning fitness session with Rory the tiger and is guaranteed enjoyment for the whole family.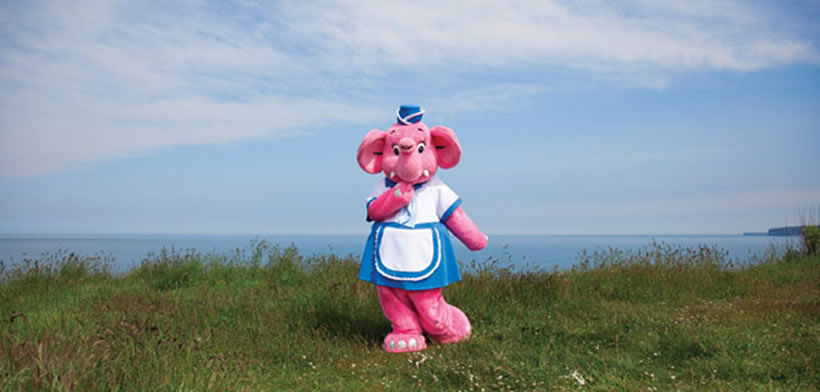 Imagine with Anxious
Let them fire up their imagination and see where it takes them, with Anxious the Elephant to give a helping hand. A real popular favourite.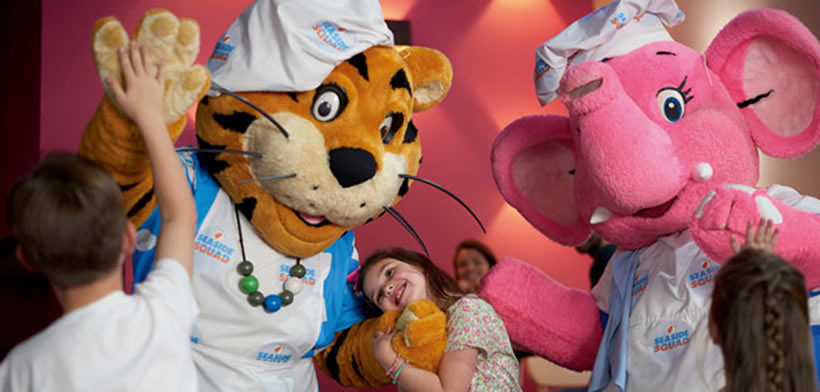 Breakfast with the Characters*
Join the Haven characters and start your day in the best way. Enjoy some fun and games with your breakfast. *Subject to a moderate extra charge.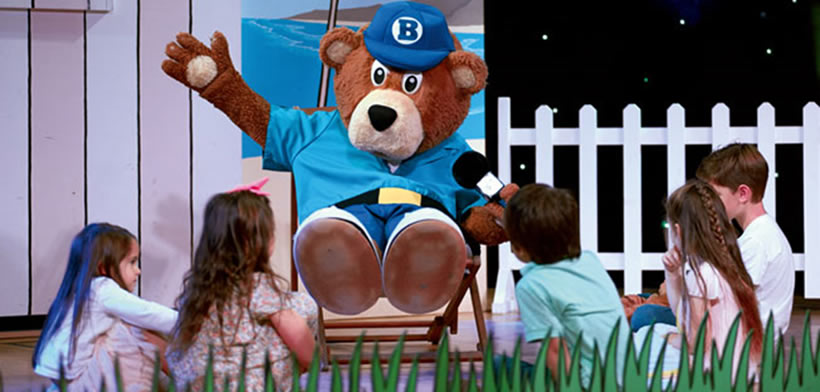 Circus School
You'll love clowning around with the kids in this one. Learn to juggle and plate spin and show off your new skills to your family.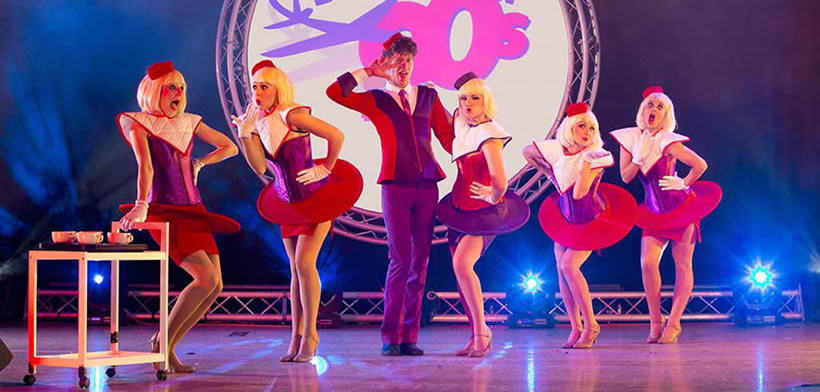 Party Dance Rehearsals
Join the FunStars in the afternoon to learn the moves to your favourite tunes so you can show them off in the evening!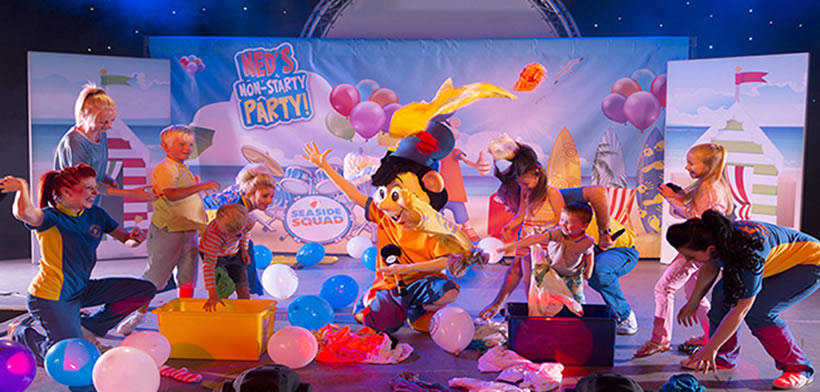 Breakfast with the Characters
An entertaining way to start your day. Check your holiday entertainments guide to find out when you can join our Characters for breakfast.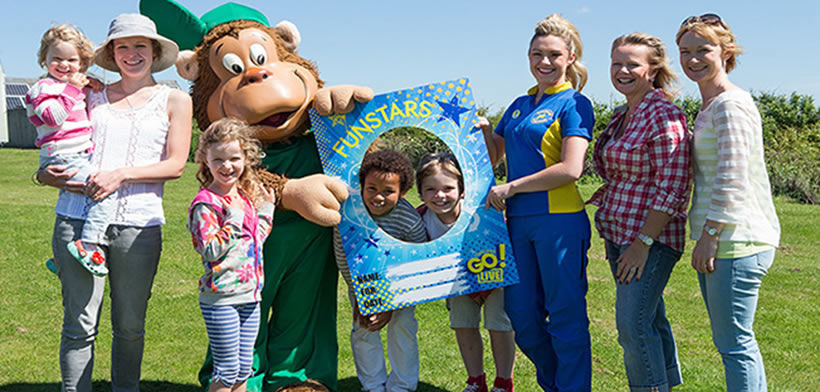 Fun in the Sun
This one's really for the teens, who can come and join in for games of frisbee and rounder's games on the park.
Arts & Crafts
Growing kids get a lot of fun out of making things, either individually or as a team. So get making in this fun session and create something to take home.
B Fit Sessions with Rory
Come and join everybody's favourite tiger, Rory, for a free family fitness session guaranteed to get you pumped for a busy day of holiday enjoyment.
Character Sports Day
Get ready for some real sporting excitement. The characters have organised a series of hilarious wacky races and unconventional events for under 12's.
Ultimate Challenge
Split into teams and race around the parks collecting items and snapping shots of everything on your challenge list.
Park Facilities and Entertainment Programmes are controlled solely by the Park Owners therefore Newmans cannot be held responsible for any changes/alterations to Facilities or Sports and Entertainment Programmes.
24 years of Excellence through Experience