Jax Taxis - Streets Ahead...

We travel to/from - Your Holiday Park - Your Home - Airports - Stations - Pubs - Restaurants - Day Trips out
If you're on holiday and fancy a day out at a concert, show, theme park or restaurant and would like to relax and have a drink then let us take the burden of driving away and get you to and from the venue safely.
Travelling by train and need a lift to your Holiday Park... no problem, email us in advance and we'll be waiting for you on your arrival.
Whether you're on-foot in Exmouth and need a lift at a moments notice or know when you'll need transport in a week or months time just call or email to book in advance... we'll be there!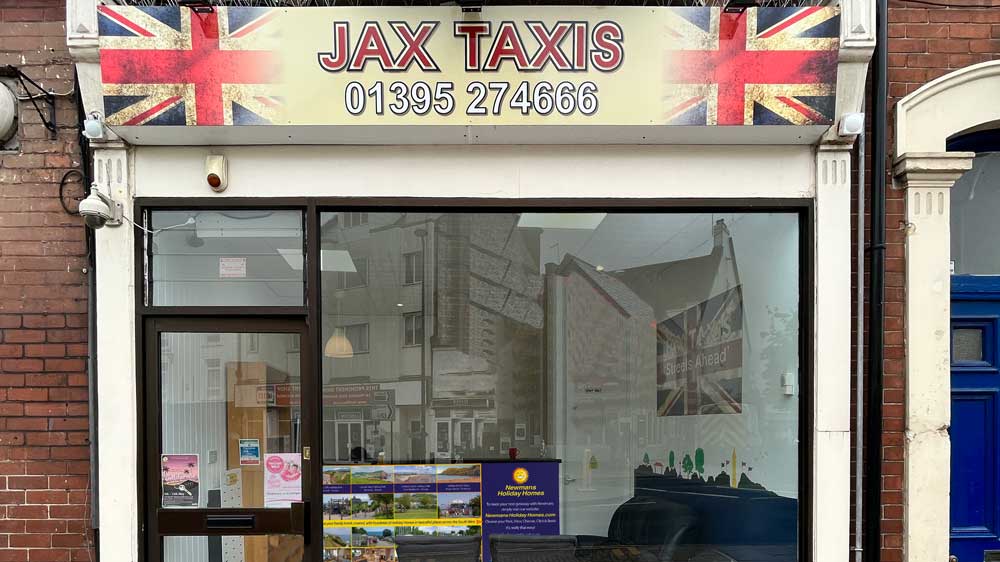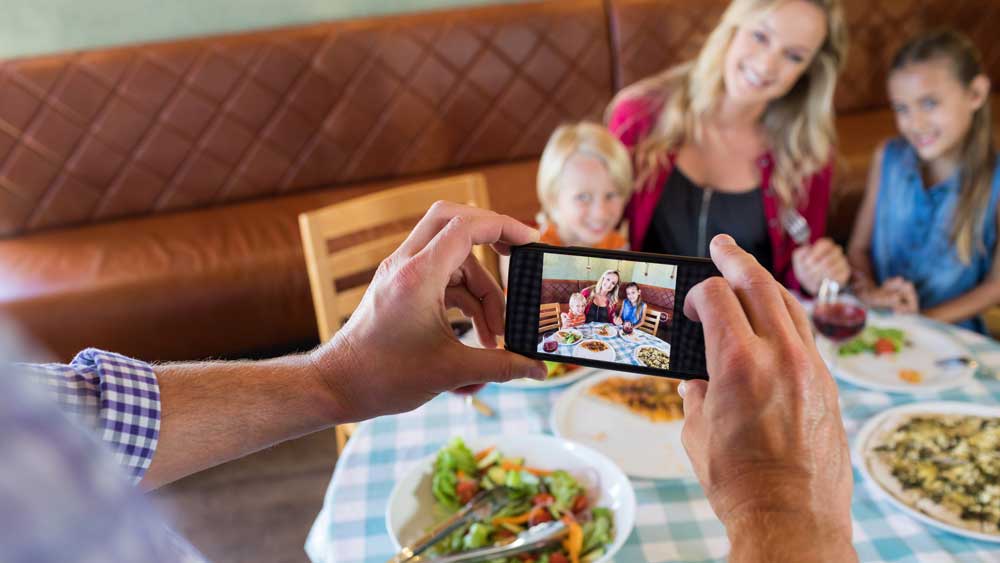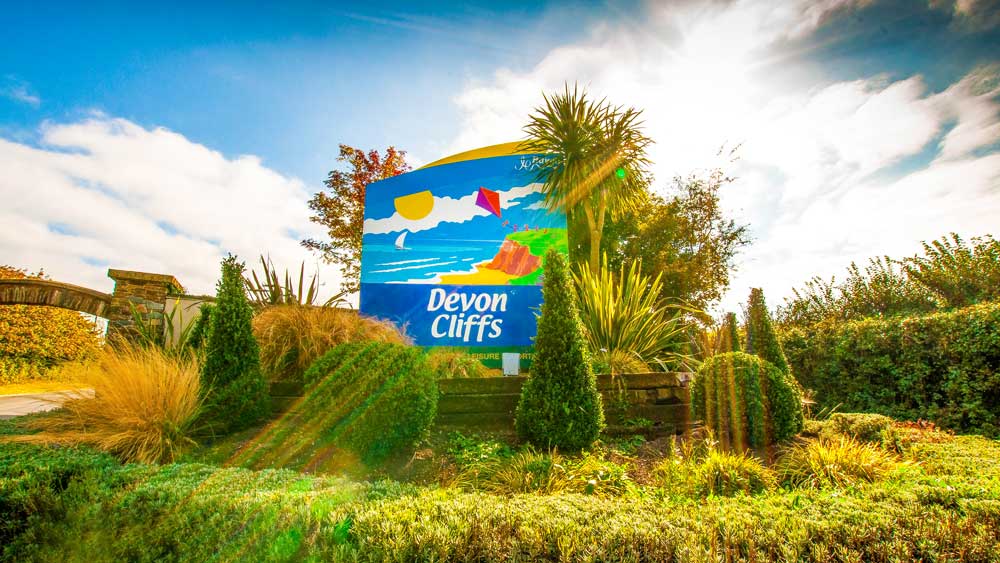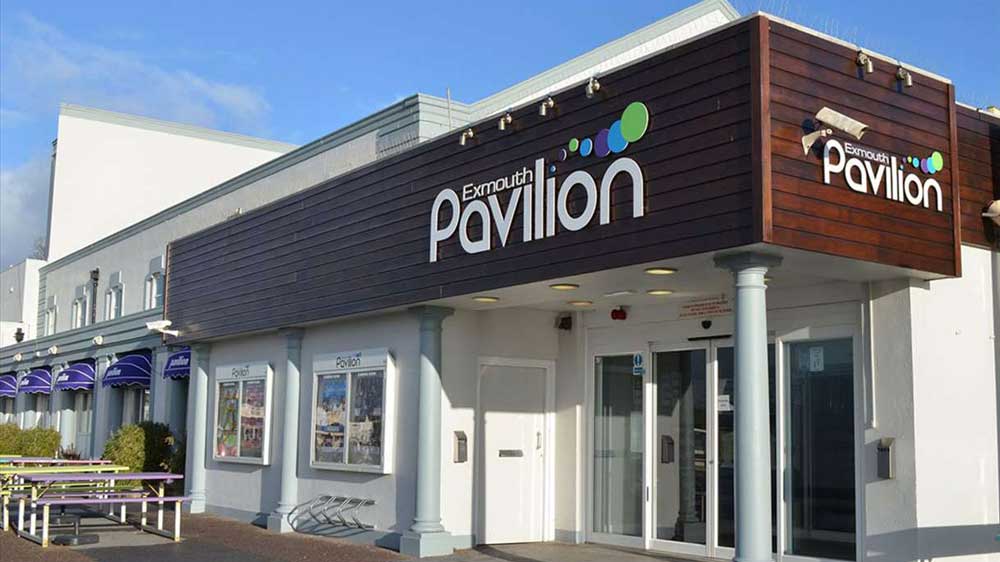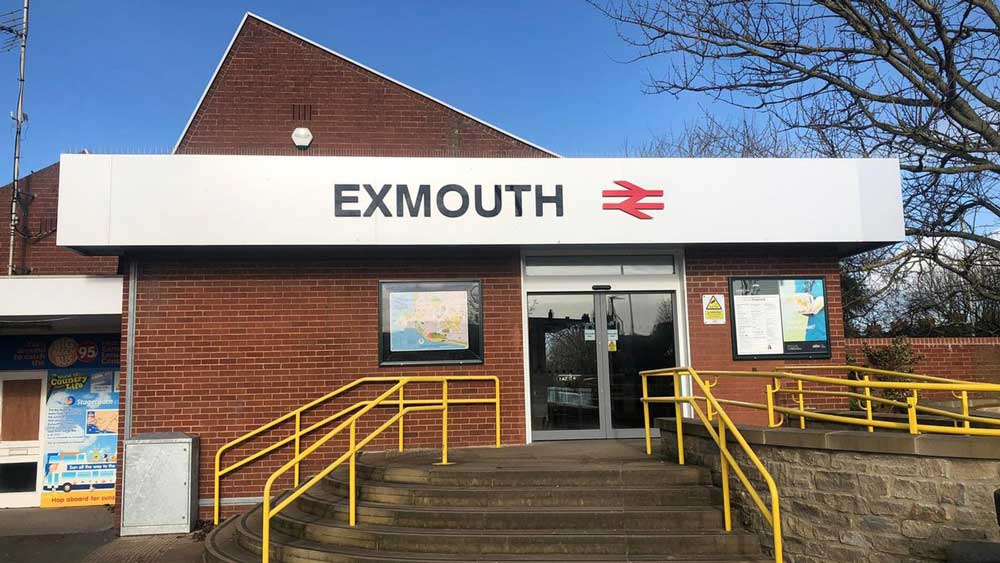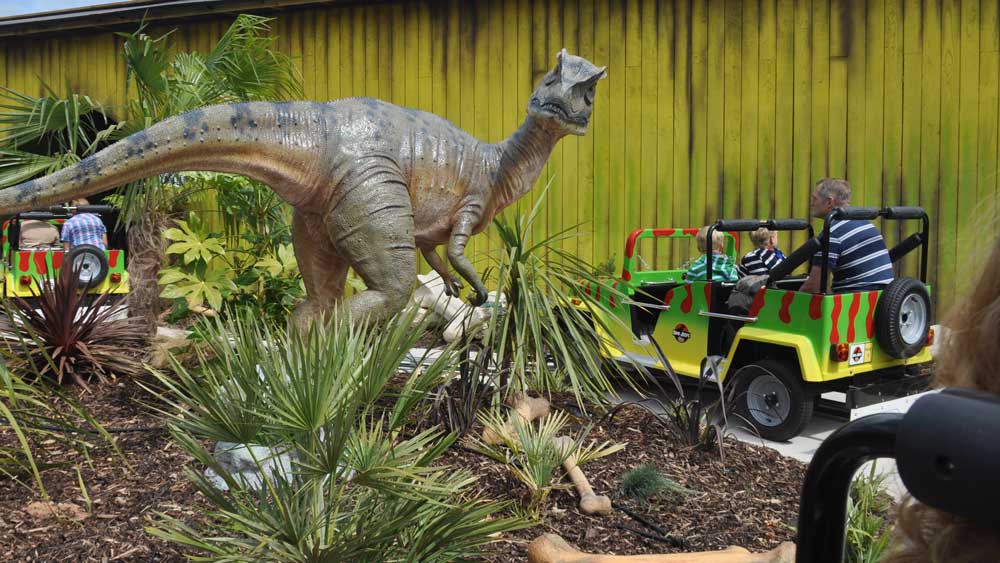 Office location:
9 Imperial Road, Exmouth, Devon EX8 1BY
Easy Booking
Book in Advance via Email: jaxtaxis@live.co.uk
Or call:
01395 27 46 66
Keeping you fully informed with Text Alerts & Driver Tracking
All with an 'Easy Payment System'