Find your perfect holiday
Holiday to suit all budgets
24hr online booking service
Select your desired location on-park
View Holiday Homes inside and out
Once you have chosen your preferred Holiday Home, just 'Click & Book' - it's that simple...
Why choose Haven Devon Cliffs?
Havens Flagship 5 Star Park
Located on the South Devon coastline
Fabulous indoor and outdoor pools
Outstanding all-weather facilities
Full family entertainment packages
Direct beach access
Stunning Coastal Views
Newmans sublet 95 privately owned luxury holiday caravans and lodges at Devon Cliffs. When you book with us, you can be sure to receive an excellent service. From the moment you select your perfect holiday caravan or lodge in your chosen location at Devon Cliffs you have the added reassurance of our customer service team located at our booking and enquiries office conveniently positioned close to Devon Cliffs Holiday Park.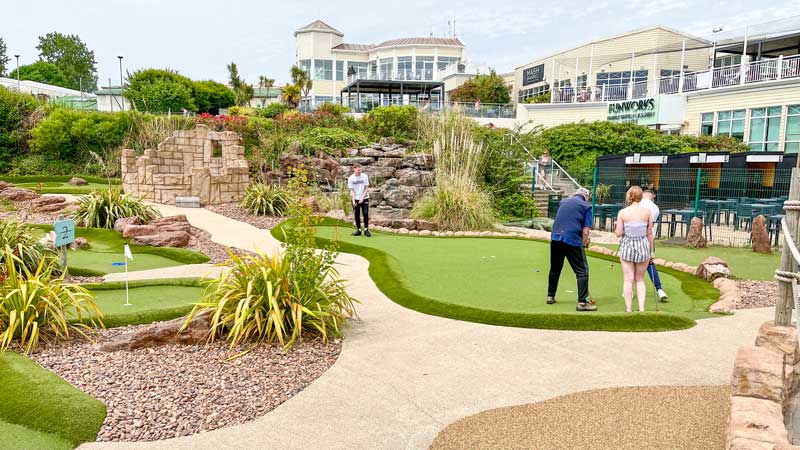 Book your Holiday with Newmans
At Devon Cliffs, Haven's Flag-ship 5 Star Park, we have got plenty to keep everyone entertained. Have a swim in the fabulous pools or view the wonderful entertainment schedule designed to suit all tastes and ages.
View more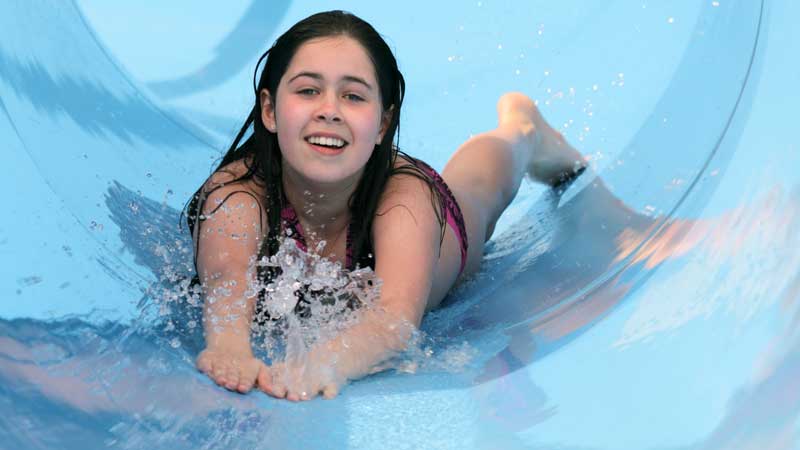 Swimming Complex and Leisure Activities
All-action indoor heated complex with water shoots, flumes and slides. There is also a wide range of free and 'pay as you go' activities such as the climbing wall, all-weather sports, adventure golf and arcade games.
View more
Whether you are looking to book one caravan or one hundred, whether it be for a short break or long stay, you can be sure Newman's will be able to cater for ALL your holiday requirements. We also have pet friendly and wheelchair adapted accommodation available.
Private caravan hire has never been so simple! To book, just enter your required dates, and then follow the simple instructions. Alternatively, call us on 01395 224066 to make your booking by phone.