Summer 2017 Entertainment
Mother Goose
Performances: 7, 14, 21, 28 Aug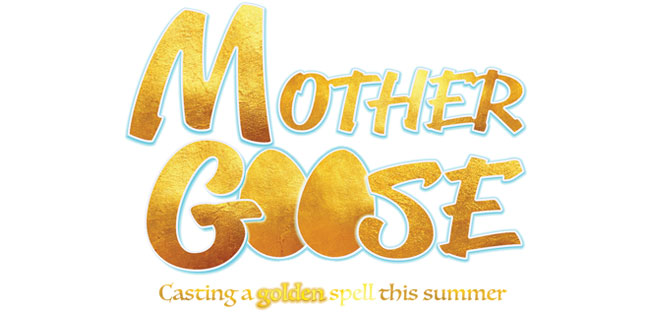 Join us for this magical new pantomime. Mother Goose is full of fun, excitement and memorable characters – and as with every panto, audience participation is encouraged, so make sure you cheer for the heroes and boo as loudly as you can when the villain's on stage! Young or old, the whole family is sure to love this wonderful show. It doesn't cost a penny; just make sure you grab a great seat! Pantomimes are available throughout the summer school holidays. Great for adults and kids alike (kids will need to be accompanied by a grown up). He's behind you!
Seaside Slam Wrestling
Performances: 6, 13, 20, 27 Aug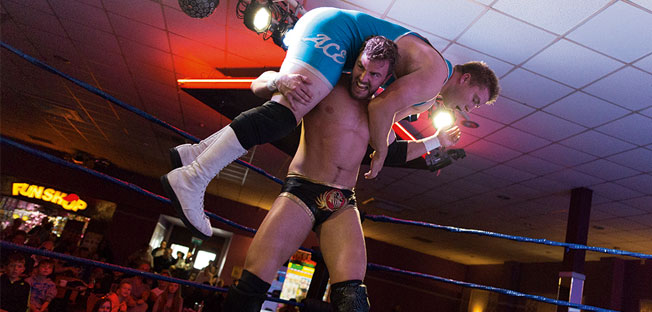 Watch the stars of Seaside Slam Wrestling as they settle their grudges in the ring with death-defying gymnastic feats of sheer strength and brutality. This exciting show is absolutely free during the summer school holidays. Bring along the whole family (kids must be with a grown up) for a truly one-off event; feel the buzz of the crowds and soak up the energy from the wrestlers – it's definitely not a show for the fainthearted!
Jungle Adventure
Performances: 2, 9, 16, 23, 30 Aug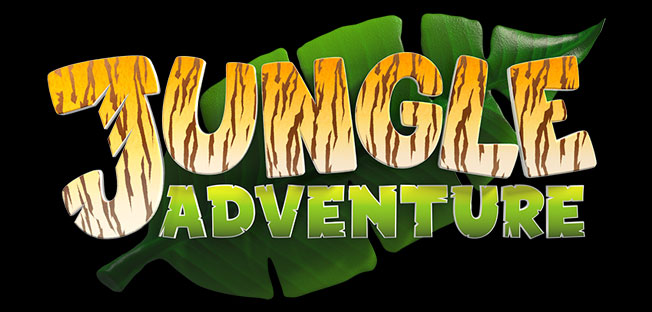 Join us on an adventure to the rainforest and help us track down some missing zoo exhibits! The whole family is welcome to join our Nutty Explorer and his camera crew as they travel to the unexplored depths of the jungle in search of their animal friends – and you might even be able to get up close to some of the incredible reptiles they find.
* Some activities subject to a moderate extra charge.
Park Facilities and Entertainment Programmes are controlled solely by the Park Owners therefore Newmans cannot be held responsible for any changes/alterations to Facilities or Sports and Entertainment Programmes.
Last Minute Breaks
This Week

Saturday 21st July

for

7 nights

from only

£663.42

»»

Only 16 left

Monday 23rd July

for

4 nights

from only

£380.77

»»

Only 20 left

Saturday 28th July

for

7 nights

from only

£812.40

»»

Next Week

Saturday 4th August

for

7 nights

from only

£939.03

»»

Saturday 11th August

for

7 nights

from only

£821.13

»»

Saturday 18th August

for

7 nights

from only

£895.93

»»